Reinout Scholten Van Aschat frontal naked [TINY, BALLS, CFNM] in Het leven is vurrukkulluk – Blond dutch cutie Reinout Scholten has started showing more lately. This is his first frontal nudity, unfortunately quite blurry.
Reinout is having sex at the couch and as he falls back, we can see his tiny dicklet weirdly flop! Falling from the couch, he turns to the camera and his small package is fully exposed.
Did they blurred it because it looked small?
Something very small flops down there!
Love how it pops out between his legs!
Caught naked!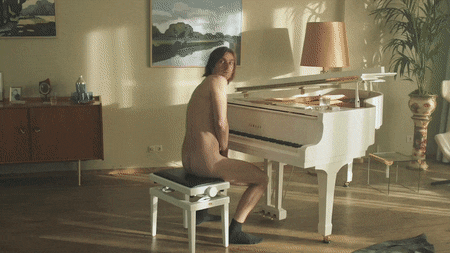 Reinout Scholten's little dick and balls, fully exposed!